Hey there!
I have some super exciting news today! Me and my blogging bestie Isa @ The Art Of Being Isa have decided to create a collabing blogging series (I'm pretty sure we just invented that xD) where we will talk about serious topics but also pretty random stuff too, so expect the un-expected! Here is our logo: (Isa created it, she is soooo talented!! <3)
Make sure to follow her blog (linked above) and check out her post here!!
---
That's what we're called. Two Girls With A Mission and we created this blogging series so we could show people a different aspect to everything around them ❤
---
Our first post is going to all be about the PROS and CONS of being in this generation. The way it's going to work is Isa is going to explain two PROS & CONS and I will explain two PROS & CONS. Well, let's jump right into it, shall we?
---
CON: Polluting and killing the world around us
Generations and generations back, we didn't have these things… these things that slowly but surely will eventually destroy this planet and every living thing on it. The coal mines, the oil rigs, global warming, carbon dioxide emissions and rising sea levels. You know, people didn't just jump into their car to drive to the shops. They walked. Foreign thing, am I right? It's not a word you here very often lately, and that's bad. It means we just drive everywhere. Release carbon dioxide fumes. Increase our carbon footprint. Ever heard of it? Google it. It's basically a measure of how much you're killing this Earth. Yeah, we could migrate to Mars, just to start the vicious cycle again. Habit. Destroy. Migrate. Unless we change something of our destructive and un-healthy lifestyle, nothing is going to change. The planet wasn't being destroyed, it was being cultured. We don't realise the consequences of our actions #makeachange
PRO: Easily make friends online
Do you guys have any online friends? When you own a blog, you're pretty much guaranteed online friends. I have you guys. I've also met various other people online that well, I wouldn't have necessarily had the pleasure of meeting in the real world. I have connected with so many people, people who live completely on the opposite world to me. It's crazy, but exhiliarating t the same time. Look at Isa's post (peer-pomo – linked above) for the bad side of it being easy to meet friends (or so – called) friends online.
CON: People don't go out enough and spend time with nature and appreciate the world
Another passionate subject. Tell me guys, do some days you don't even take a deep, refreshing breath of fresh air? Do you just hid away at home and binge watch Netflix and pretend the most important moment of your life isn't happening? We all do it, don't feel guilty. Have you ever just stopped and looked and observed what is happening and your surroundings? Everybody has an agenda, a place they need to be, people they need to see and things they need to do. They never stop to take a breath, literally. Always going somewhere, everybody's mind is never in the moment. Generations and generations ago, people used to climb trees, go out on massive adventures into the woods. What are the first words that come to your head? Lame, I'm guessing. They didn't worry about getting the perfect picture so it looked liked your hair was blowing in the wind, they didn't take everything for granted. We take wayyy too much for granted. Our safety. Our life. Our identity.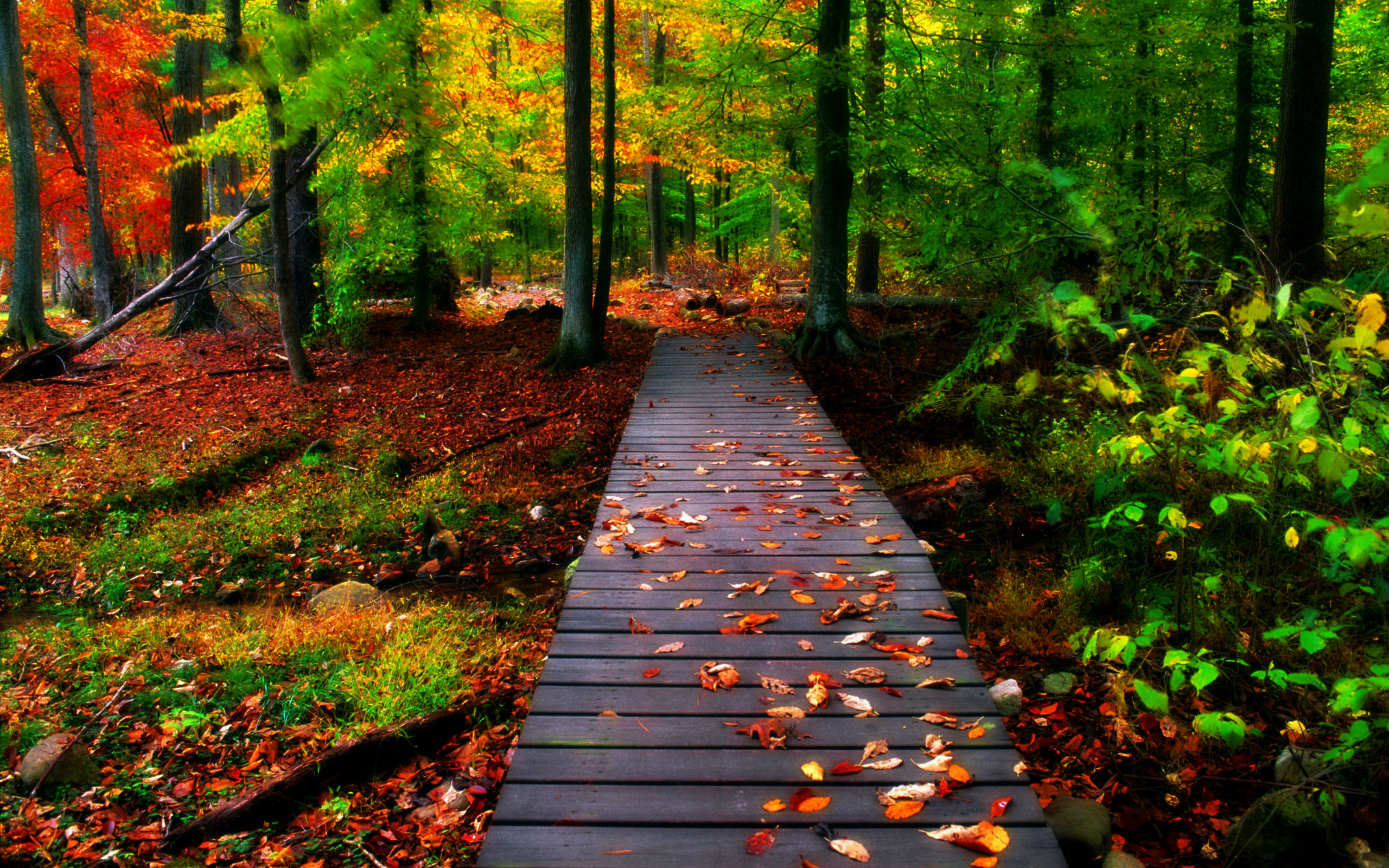 PRO: A lot more opportunities out there
There are soo much more opportunities out there now. Online book clubs, sports, art, photography, gaming you name it and it's there. So much more stuff out there for us, ways we can express ourselves and our personality. So much more for us to do, experience, accomplish. Just some of us are yet to find it ❤
I hope you guys all enjoyed that! Look out for more Two Girls With A Mission posts and stay tuned for Quirky Ramblings #3! ❤ Make sure to follow Isa's blog! for the next collab post or for one of her other amazing posts! ❤