Hey popcorns! 🍿
This working week (Mon-Fri) I would be posting a tag/award every single day! I am so excited to finally catch up with tags and awards that I've been meaning to post for ages but in my true procastinating ways I let them stack up and then waited to have a brilliant idea to do something like this 😊
Also please make sure to put a little reminder in your calendar for this Saturday… something super exciting is coming out on my blog then! Anyways make sure to stay tuned 😉
Also how do bloggers get their posts to look so nice? If there is a class for formatting please send me the link 😂
I was nominated a few months ago by the amazing Aditi @ One In A Million (go check out her blog right the fudge now if you haven't already) you can check out her answers right here or you can just keep scrolling for mine! ♥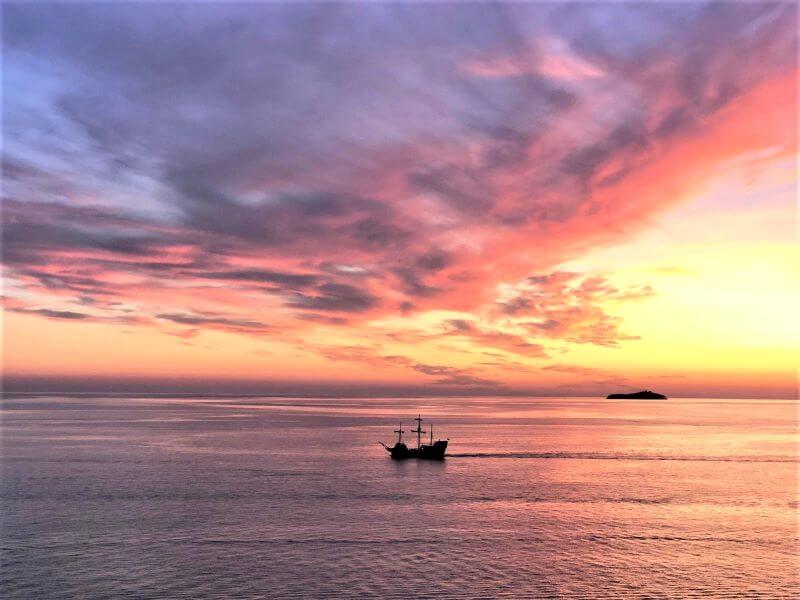 Now jumping straight into this why do I literally say that every time!!
– Q U E S T I O N S –
How have you been passing time during quarantine?
Uhm the obvious: reading! I also did a lot of exercise and I started learning Italian but that ship sailed pretty quickly 😅 I thought I would be watching a lot of Netflix but it took me so long to finish Thirteen Reasons Why and I'm on the last episode of Gilmore Girls A Year In The Life but I have just started a Netflix show called You, I'm only halfway through the first episode and I'm addicted 😉 I also gave my room a massive glow up 😍
Do you have any family recipes?
I don'y think so? If the question mark is anything to go by I literally have no idea 😂 I have to say that my mum makes a mean tuna pasta bake though so maybe that could be the start of a new family recipe tradition 😋
What widely-beloved author's work do you hate?
Oh my god. Pride and Prejudice by Jane Austen. Don't even get me started, I don't know how I didn't DNF this book but I should of because I wasted a month and half of my life reading this!! Honestly I have been put off classics for life it was just so disappointing. I'm planning on writing a post about why I hate it so much in October because damn do I have a lot to say about that awful excuse of a book.
Do you have any unpopular opinions?
I have a strong dislike towards Nutella. There is something just really, really gross about it. My friends think I'm such a weirdo but I just don't want to smother my toast in chocolate, like give me a break 😂 I also am not a massive fan of poetry, I feel like I've studied enough of it in my English to last me a life time but I have to say some of the poetry I've seen from bloggers on here is really good 🤩
Do you bullet journal?
Nope, it just has never worked for me. I feel like you get to caught up in the aesthetics and all about what it looks like that you don't even use it for what it is made for 😅 I much rather prefer temporary to do lists as they just help me stay productive and there is not all of that monthly spread stress. Instead of bujo-ing I have mini trackers I clip up on my grid board instead 🥰
If you had one wish from a genie and it had to be selfish (no solving world peace, sadly) what would you choose?
I usually don't wish for world peace anyway because that is impossible, you cannot put billions of people on the Earth and tell them not to get into any conflict, we are living proof! 😅 I would honestly wish for either a personal assistant or, along the same lines as that, someone who could make a schedule for me that would result in me managing to balance everything in my life and never be behind.
How would you rate your 2020 from 1 to 10, and why?
I would probably rate 2020 a solid 5. I just feel like covid changed me a lot (in a good way) and I just feel so much better in myself and my appearance has massively changed? I glowed up without even doing anything 😂 Being a teen is all about finding out who you are and what makes you happy and I finally *touch wood* feel like I may be getting somewhere.
Have you accomplished any of your goals for 2020?
I didn't have any goals for 2020. I just think yearly goals are just wayy too vague for me, monthly definitely works a lot better but overall I feel this year so far has been a strange but almost good one. I managed to return to blogging, feel like a new and better person and finally feel on track. So to answer this question: yes.
– N O M I N A T I O N –
I'll only be tagging one blogger for each award because I have five to post 😂
In no particular order I nominate…
Emme @ A Literary Latte
Thank you so much again Aditi for nominating me for this award, I love typing up award posts so much! They're also an easy way for your readers to get to know you 🥰
Now I will be seeing you all quite a few times this week so stay tuned for all the tag posts and the exciting thing on Saturday 😊
What would your answers be? Are you enjoying the book you're currently reading? Feel like summer has gone wayyy too quickly?
That's a wrap! Keep on smiling everyone 🙂