Hey y'all!
Welcome to my blog, fellow book worms! 😂 Even though some of you aren't book worms I just didn't really have any cool intro up my sleeve. So how are you all? Please tell me in the comments! I feel like I've not been in contact with some f you enough as it has been a pretty busy month, huh? I am still catching up with ALL your posts so please don't hate me!! 😭 By the way guys can you please read this post through my actual site? I just think the graphics look a lot better 😊
So, before we start this post, I just wanted to say a MASSIVE thank you to syd & em for designing my AMAZING graphics, they did such an amazing job (see divider above 😂). Their designs were always unique, where would make sure I got a say on all the designs and they always checked I was happy with the designs so thank you so much guys! 💙 I absolutely love EVERY design they made, forever in debt to them 😊 Thank you lovelies 💙
It's time for reflections, that lovely part of the month. This post is going to be short 'n' snappy hopefully!
Here goes nothing 💙
You know what guys, for once I can actually say school has been going well! I've been trying really hard to have a positive attitude towards school and it's actually working! I mean yeah I still feel absolutely dead waking up at 7am, but don't we all?! Not much to say in this department, how is your school life going? 💙 Anybody my slight obsession with this💙emoji?
Life is going really well for me aswell! I have finally found the time to do something that helps me! Meditation, face masks, you know, doing things that benefit me. So thanks universe / whoever is up there for giving me these opportunities! 💙 I also got a lot out of my blogging break, guys, when blogging starts to become a pressure and stressing you out, just take a break! It did me the world of good! I also recently got vitamins to help with my immune system, and they are working so well 💙 I am feeling so much better and just not as washed out (tired) as I used to be!
New section guys which is basically going to be like my fav books that I read and my fav quotes! 💙 Here are two of my fav books:
Here are my fav quotes of the month 💙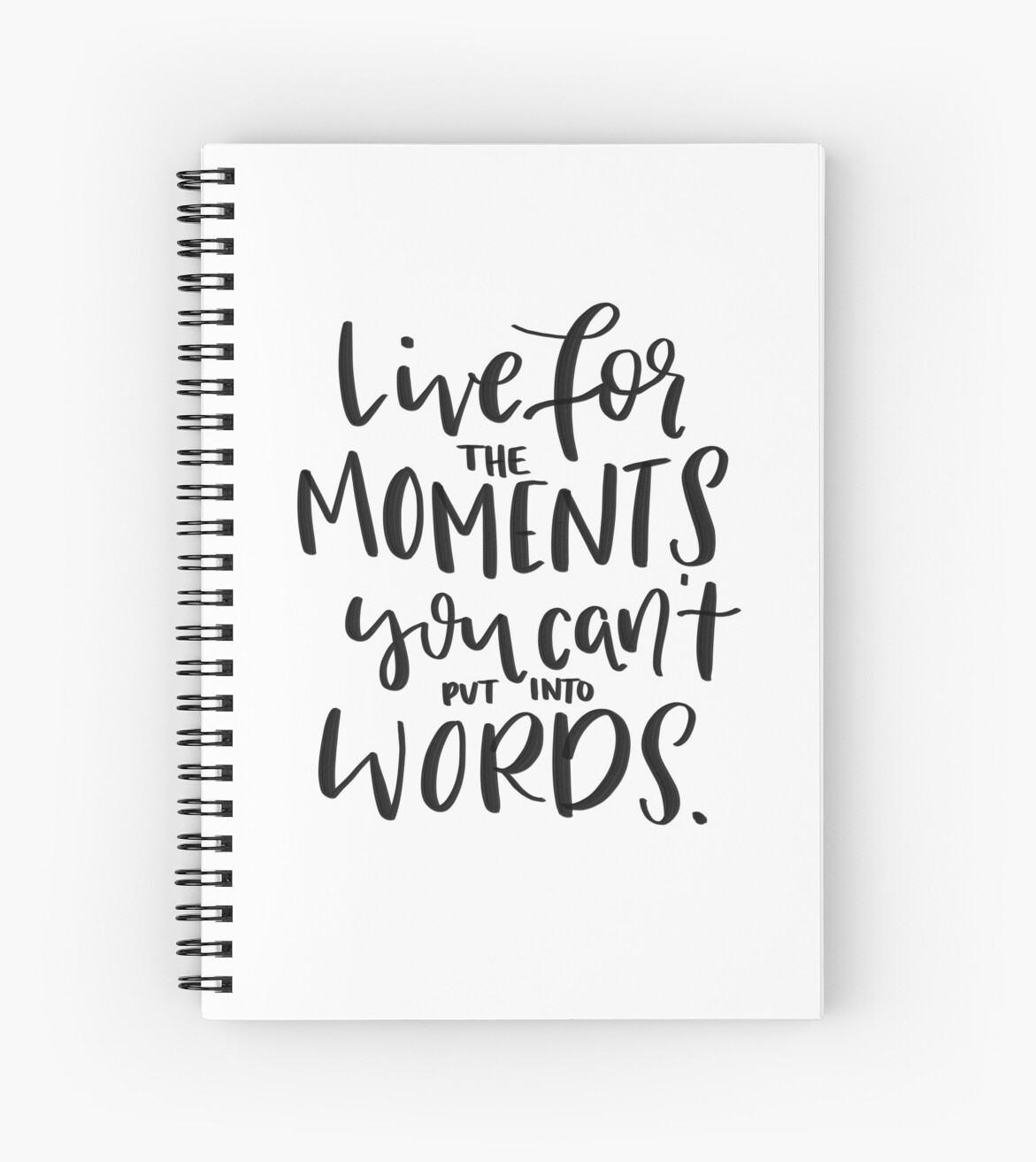 Gahhh, there's not going to be many posts to pick from this month, I'll just pick the one that was the most popular! ❤
I really don't think I accomplished as many goals as I wanted to, but let's see!
Old Goals!!
Post Quirky Ramblings #3 on the 11th of April and also post an award from the very long-awaited list ✔ Yep, I managed to at least do this ❤
Have a positive attitude ✔ Hmm, kinda…?!
Try something new, maybe involving getting out of my comfort zone ✔ Yess! I actually did this, I went into my house music competion and performed, it was definitely outside my comfort zone ❤
Read more than 5 books ✖ Ahhh, what happened, I only read 3 books 📚
Finally get my new graphics up that have been designed by Syd & Em?!✔ Yep guys, I actually have! Go check them out on my actual site xD
Use journal more ✖ Umm, still working on this.
SORT OUT ROOM AND PRETTY MUCH EVERYTHING!!!! ✖ Ahh, what was I thinking?!
New Goals!!
Use my journal and actually create some decent spreads for once
Read more than 5 books, I can do this!!
Blog 3+ times, no matter how short! ❤
Post another collab for Two Girls With A Mission (ahhh sorry Isa I need to get working on it xD)
Do a survey feedback (click here to take the survey if you haven't taken it already aha) post, and have more unique posts!
Keep on taking my vitamins and feeling better!
Keep up with other blog's, I'm sorry guys! It's so hard when you've missed 3 weeks worth of content xD
That's all for today guys! What books did you read in April? // Any quotes you want to share? // How's life treating you nowadays?
That's a wrap…